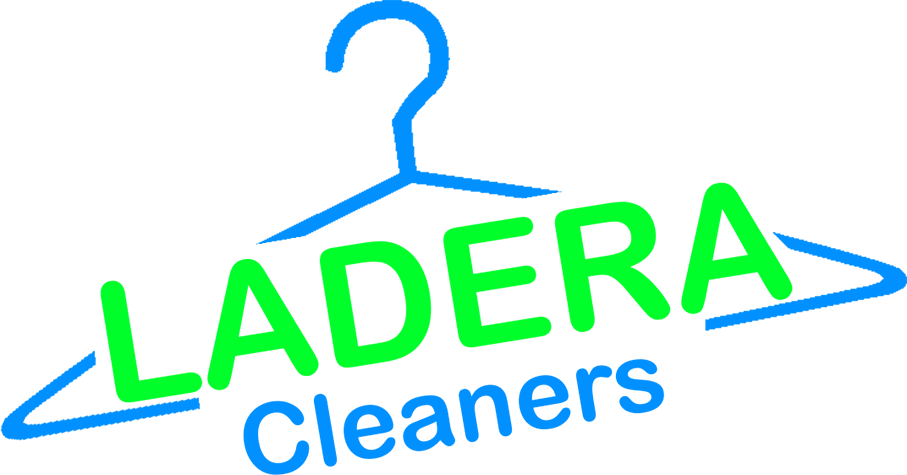 Ladera OneHour Cleaners
Established in 1987. We utilize the latest in hydro carbon dry cleaning technology. It is both environmentally safe and gentle on your clothes.
Alterations
Length adjustment, slim fitting, letting out, buttons, zippers etc.
Dry Cleaning
Cleaning process that uses little to no water. Hence the term "dry." Preserves color and minimal shrinkage.
Leather Cleaning
All leather items including handbags.
Household Items
Comforters, Blankets, Pillows, Cushions.
NEED DRY CLEANING DONE? COME FIND US AT
*Same Day Service Available (Cutoff time 11am) no extra fee
*1 Hour Cleaning Available Mon- Fri 7am-11am extra fees apply
Hours: Mon- Sat 7am-7pm
Address: 5484 West Centinela Ave, Los Angeles, CA 90045
Phone: (310) 670-1548
Email: info@laderaonehourcleaners.com